While you need at least 60% cotton cloth to successfully dye sub print, then it's much better to utilize 100% polyester since you may reach a superior print when 100 percent of these sublimation materials accepts the dye if it enters gasoline kind and is inducted to the pits that are open.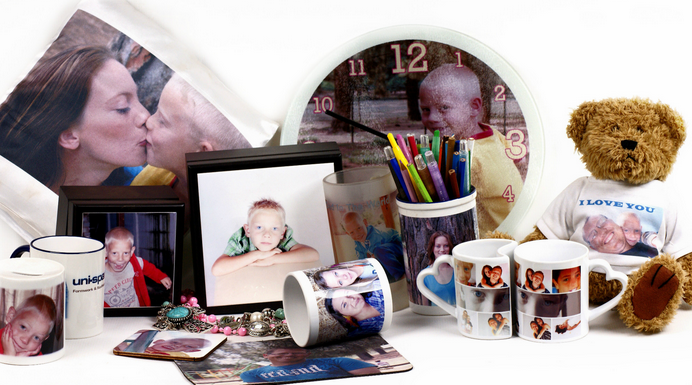 What you might not know is how this procedure works and polyester cloth is the ideal product for dye sublimation, whereas wool, cotton, and even nylon won't work for this kind of printing.
Starting with the dye, it's essential to know the dye isn't the exact same sort of ink as inkjet inks that use the CMYK (cyan-magenta-yellow-black) ink collection, but alternatively, use a CMYO dye collection (cyan-magenta-yellow-overprint transparent) in which the transparent, when it's printed onto the dye sublimation transfer paper, turns to black and moves like that.
When the newspaper is printed, it's combined, print side to whichever kind of sublimation materials you're using, then place through a pair of pliers. The heat has to be in excess of 370 F (190C) to cause the dye to be converted into a gaseous form, and to induce the polymer's cells to start as they enlarge to take the currently gaseous dye to the cells.
After this procedure has happened, the cloth warms, the cells shut, and the color is permanently locked to the cloth in constant tones of beautiful color, very similar to a picture's tones.
Without the cellular structure of the polyester cloth and its polymeric attributes, it wouldn't be possible to publish with dye sublimation. So, the further polymers, is the greater. Hence the solution is, naturally, no and yes. We recommend utilizing 100% polyester, but it is not an absolute necessity.